IPO complete form is Initial Public Offering and when any private or partnership firm goes public, it launches its IPO. IPO's general purpose is to raise capital from investors or the public by offering them equity or shares of the company.
Before offering an IPO company must meet the requirements that the Securities & Exchange Commission or Securities & Exchange Board of India sets.
Companies and firms hire private banks to value the company, set IPO's price, its launch date, and much other IPO-related work.
Suggested Read: RTGS, NEFT, and IMPS in banking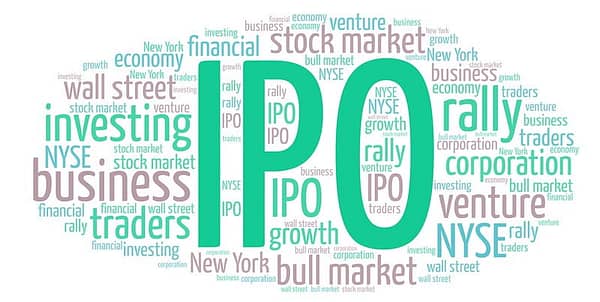 Procedure to Launch IPO
The first step towards launching an IPO is hiring an investment bank or private bank. The selected bank is known as an underwriter and studies all company details and financials.
The next step is the preparation of the statement and Red Herring Prospectus (RHP). RHP is mandatory and it includes companies' disclosures like definitions, risk factors, financial descriptions, legal information, etc. This is submitted to the registrar of companies three days prior to the public offering.
After the company can apply for IPO to SEBI. When SEBI approved the application the company can announce its date to launch IPO.
The next step is to go for promotions, marketing, and road shows to create awareness and buzz around it.
Now company price its share based on the book-building method or fixed price. In the book-building method, the company gives a range to investors to bid for price.
Once all the procedure is done company allots its shares.