It is the digital version of the Indian rupee which the Reserve Bank of India releases. The symbol of the digital rupee is e₹. It is issued by the Reserve Bank in India and has the same value as Indian Rupee.
It is currently released in 8 banks for a pilot test including SBI. Customers can transact digital rupees through a wallet that is provided by the partnered bank. Currently, it is only a few cities where you can use this service.
The e-rupee will speed up the transaction speed as there is no need to maintain the bank records or any offline currency for the required transaction.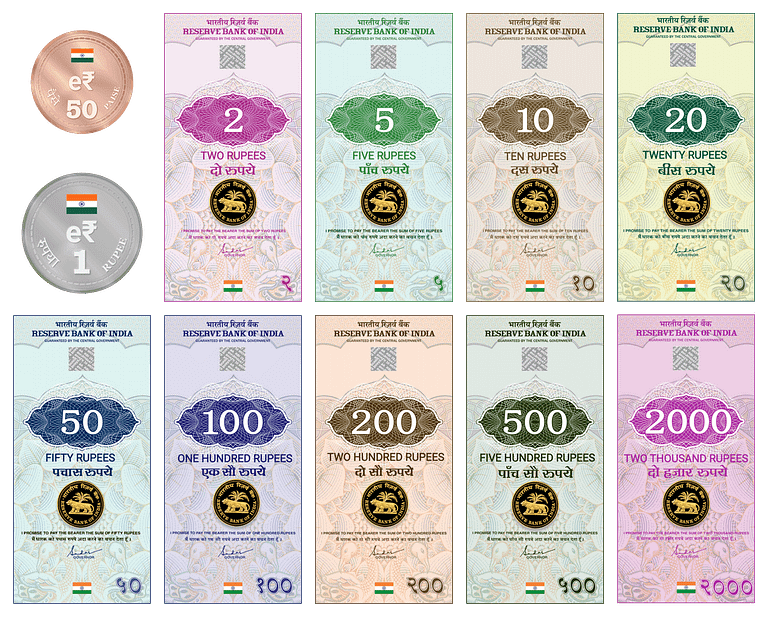 Digital Rupee is the token-based digital official currency of India. You can call it the digital rupee or e-rupee.
How UPI transactions and e-Rupee currency is different?
The e-Rupee is the digital currency while UPI is a method of transferring funds or payments. The major difference between the two is that UPI transactions are backed by physical money and the e-rupee is not supported by physical money or currency.
Suggested Read: RTGS, NEFT, and IMPS in banking
All digital transactions are completely backed by banks but the e-rupee is completely in digital form and transferred from one wallet to another wallet.
What is the value of the Digital Rupee?
The value of the e-Rupee or Digital rupee is the same as the physical currency of the Indian Rupee. It is not subject to growth like crypto or any other asset. Its value is comparable to the Rupee.
Is Digital Rupee a Cryptocurrency?
Well, particularly it is not a cryptocurrency as it is not volatile. It is Central Bank Digital Currency(CBDC).
Crypto is volatile as its value increases as per its market demand, quantity, and several other factors but the e-Rupee is the tokenized form of physical money and its value is the same as the physical rupee in India.
How to buy Digital Rupee?
Firstly, it is in the testing stage and only a closed user group in limited locations can access it. It is currently available in Mumbai, Bhubneshwar, Bengaluru, and New Delhi
You can buy the e-Rupee through the Digital Wallet app that is provided by the banks listed below.
List of Banks for Pilot test of e-Rupee
First Phase
State Bank of India
ICICI Bank
IDFC First Bank
Yes Bank
Second Phase
Union Bank of India
Bank of Baroda
HDFC Bank
Kotak Mahindra Bank
The Digital Rupee will soon expand to more cities.